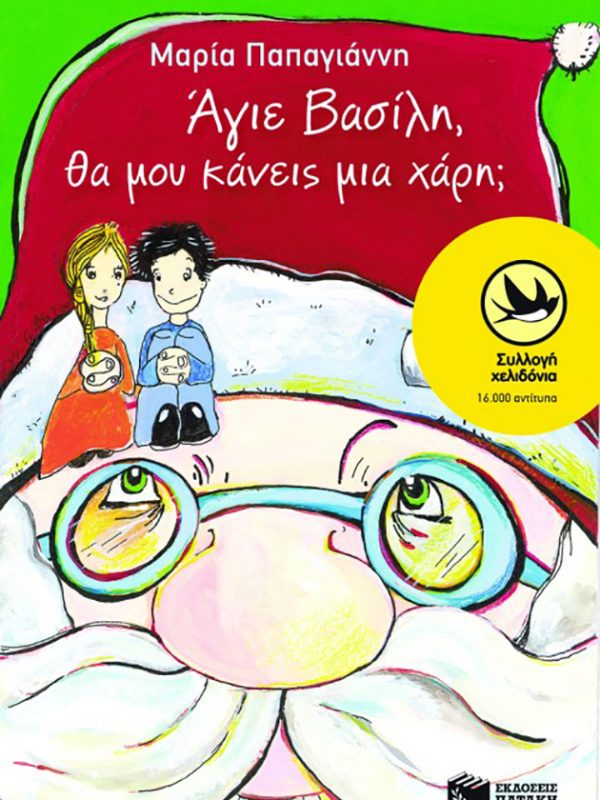 Santa, Will You Do Me A Favour?
Author: Maria Papayanni
Illustrated by Elli Griva
Two children; two different Christmas stories. Harris, who doesn't care about anyone else, doubts the existence of Santa Claus until he actually meets him and discovers a whole new world. Sasha, on the other hand, cares about everyone and always wears a smile. She learns to live in a foreign country, wins the love and trust of her schoolmates, wages many battles and discovers that if you fight hard enough, even the impossible can come true. On New Year's Eve, Santa Claus will knock on their door to remind them that the world is full of miracles, as long as you look at it the right way.